Our thoughts on sustainability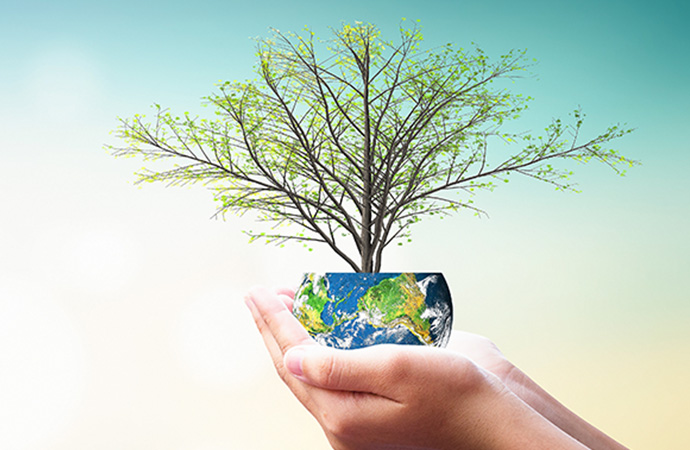 Topre was founded in 1935, being specialized mainly in plastic (press) processing as well as can manufacturing and sheet metal fabrication.
Today, we apply our core plastic (press) processing technology and die design technology to provide high-quality products that precisely respond to the needs of our customers not only for automobile-related products, but also in the fields of constant temperature logistics, air conditioning equipment, and electronic equipment.
The products we create are utilized to make the driving of automobiles safe and environmentally friendly, and to make food safety more reliable in refrigerated vehicles. Our unique technology and ideas are also incorporated into air-conditioning equipment that protects clean air and electronic equipment that is indispensable in the digital age.
Through these businesses, we aim to achieve sustainable growth together with society.
What are the Sustainable Development Goals (SDGs)?
The SDGs are international goals for 2016 to 2030 described in the "2030 Agenda for Sustainable Development" adopted by the United Nations Summit in September 2015.
Consisting of 17 goals and 169 targets for realizing a sustainable world, the SDGs pledge to "leave no one behind" in the world.
The SDGs are not only for developing countries but are universal goals that also apply to developed countries, and are being actively pursued by Japan.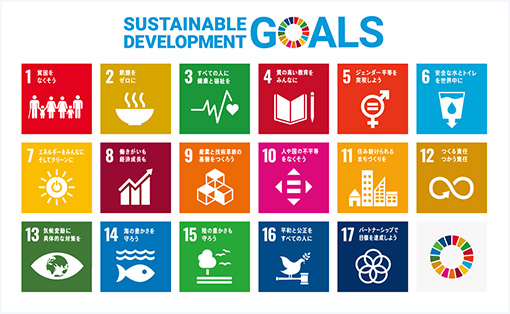 Topre's efforts
Consideration for the environment through our businesses
Topre's press-related products business, constant temperature logistics-related products, air-conditioning equipment-related products, and electronic equipment-related products contribute to the global environment.

We will promote our business activities with the recognition that preserving the global environment is the most important issue for all humankind.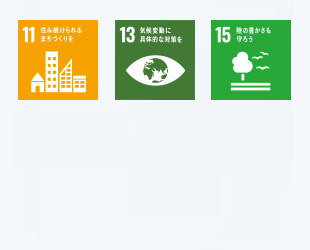 Relationship with society
We are working to improve the health of all employees, promote a comfortable working environment, and raise the level of health and safety at all plants.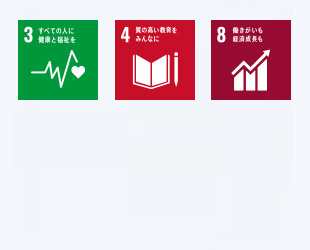 We are making a wide range of efforts to make investors aware of our company.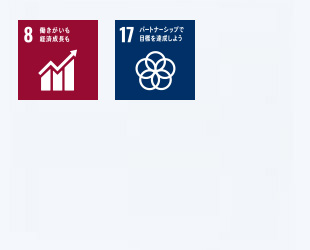 In addition to establishing an in-house system for vacations, we are working on a wide range of activities such as promoting the active role of women, balancing childcare and work, human resource development, and diversity.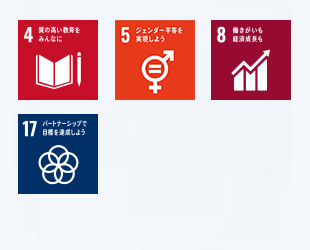 Management