Response to climate change
Consideration for the environment through our businesses
Toward achieving carbon neutrality
Setting CO2 emission reduction targets
Responding to the problems of climate change is a challenge of global proportions. It is imperative that we take such action now and it is becoming an extremely important matter even in the business environment that the Topre Group operates in.To accelerate CO2 initiatives, Topre has established the Climate Change Measures Management Division and set long-term targets (aspiration) for the entire Topre Group.
We will carry out our activities focused principally on improving energy conservation, solar panel installation, purchasing of renewable energy, and CO2 emission trading with our sights on achieving "30% reduction by 2030" and "Carbon neutrality by 2050" based on fiscal 2020 levels of CO2 emitted by production activities.
CO2 reduction target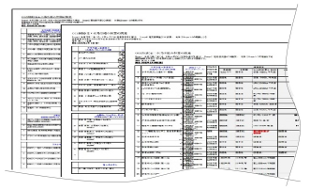 Topre Group CO2 emissions
The Topre Group's CO2 emissions for fiscal 2020 from fuel and power consumption was approximately 68,100 metric tons.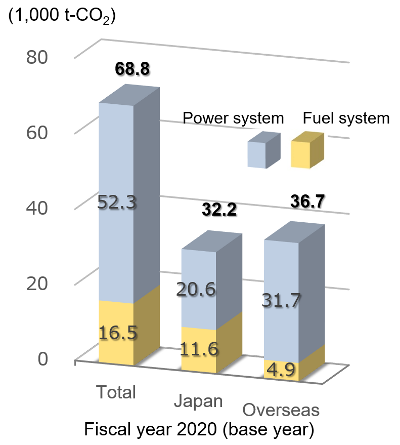 Initiative framework for CO2 reduction
Aiming to achieve carbon neutrality in 2050, the Topre Group has put in place a system for climate-change measures that is structured according to management level and is carrying out such initiatives while constantly thinking what should be done to achieve the targets.